Testimonials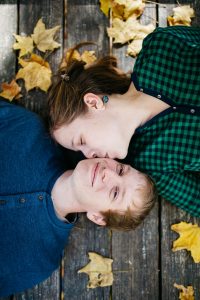 If there was a way to give Nick 10 stars, I would. He is an amazing photographer and a super nice and cool guy who really made my husband and I feel awesome. We didn't have to worry about a thing and we LOVE our photos.
Kaitlyn & Josh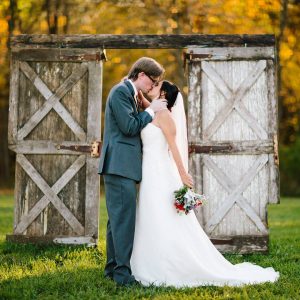 I don't think I had one stressful moment of the day – outside of stress for the actual wedding itself. The photos themselves turned out amazing; our venue actually uses them on their website for promotion. A year later, we still get compliments on our photos.
Karina & Todd
My wife and I asked Nick to be our wedding photographer and shoot our engagement photos and it was by far the best choice we could have made.
Derek & Samantha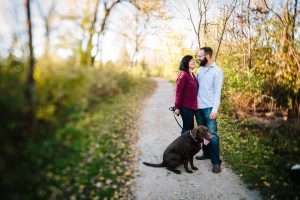 Nick Kneer was wonderful throughout my entire planning process! Nick captured moments at our wedding that we can cherish forever. We look forward to recruiting Nick in the future as we expand our family to documents those special moments as well.
Jen & Jason