Services & Pricing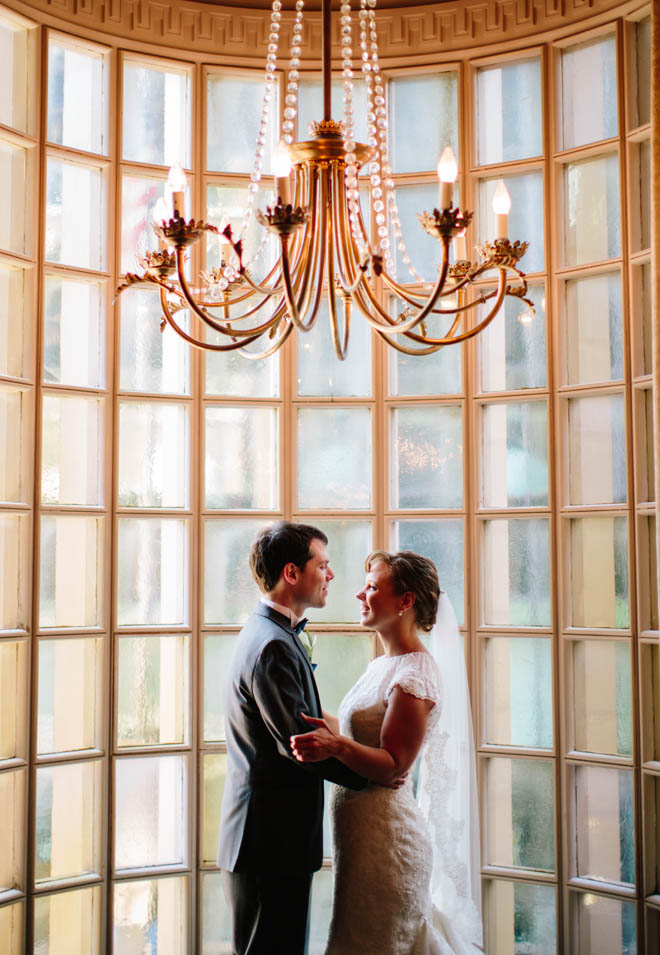 Choosing your wedding photographer is a big deal.
Your wedding will be unique, emotional, spectacular, unpredictable, and crazy amounts of fun. Documenting this wonderful whirlwind is both a responsibility and a privilege. You're going to spend a whole lot of time with your photographer on your wedding day, and a whole lot more time with your photographs after the incredible day is over. You need someone who can find the best angles and spots, knows when and how to fade into the background and capture a great candid, understands their equipment to a T, keeps you on schedule, and can wrangle your crazy family for formals.
I will laugh with you, tear up at your vows, dance with you, and — most importantly — make unforgettable photographs with you.
---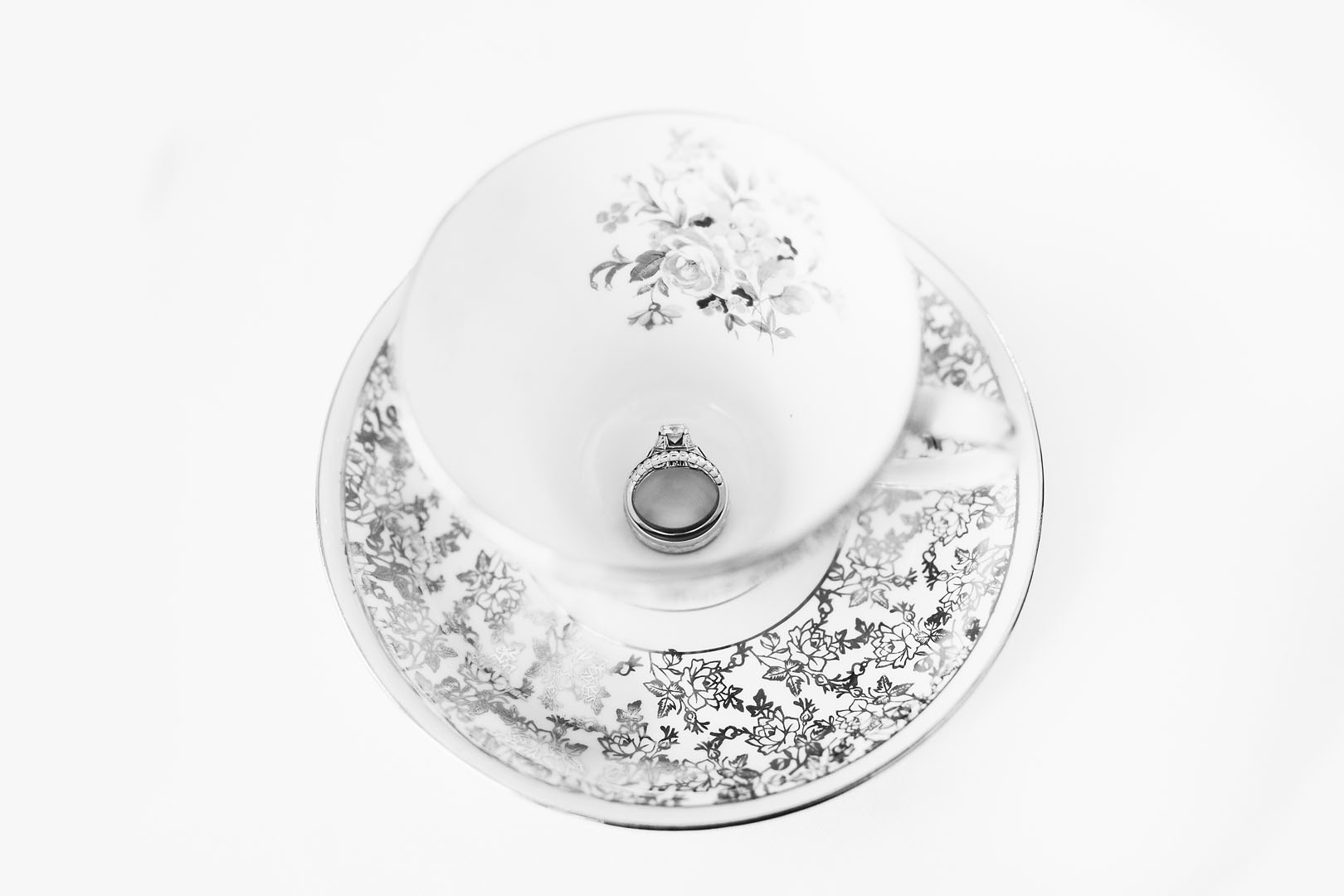 Investment
Here's a list of what you will get when you book a wedding with me:
Me! Some wedding photography companies employ several photographers, and base packages around what "level" of photographer you choose. That's not how I do things. When you book, you're booking me.
9 hours of continuous coverage: when you'd like me to start is, of course, up to you and depends on what your day's schedule looks like.
A USB drive full of selected and edited images with unlimited printing and sharing rights — big enough to print up to huge sizes comfortably.
An online gallery for sharing and ordering prints
A 2-hour engagement session — it's great to get to know couples during this time so the wedding day is that much easier; plus, you'll have stunning photos for your save the dates, invitations, and to share.
At least 2 in-person or Skype consultations to talk about you two, your wedding day, what you're looking for, your schedule, and all of the important details.
A custom-designed 10×10, 10 page / 20 side, canvas or leather-bound album book.I also offer professional-quality prints, wall products, and books through the lab I belong to.
The above package is $2850 — from there, you're free to add or modify to fit your needs and wants. Also, if you have something else in mind that you'd really like, drop me a line and we can talk about what you're looking for!
---